Welcome to EC Products India Private Limited
E.C. Products India Private Limited was formerly E.C. Products, a partnership firm. The company has been converted to a private limited company for enhanced business and for more customer confidence. The company is established in 1996 and initially manufacturing various accessories for machine tools and Special Purpose Machines. It has now expanded the business to the manufacture of critical machines for Explosive processing. Our products are manufactured and tested for machine-tool quality. Hence with our products, the customers will get a trouble free performance for a long time. Our products will give minimum 7-10 years service without any major maintenance. That is why we are getting repeat orders from most of our clients.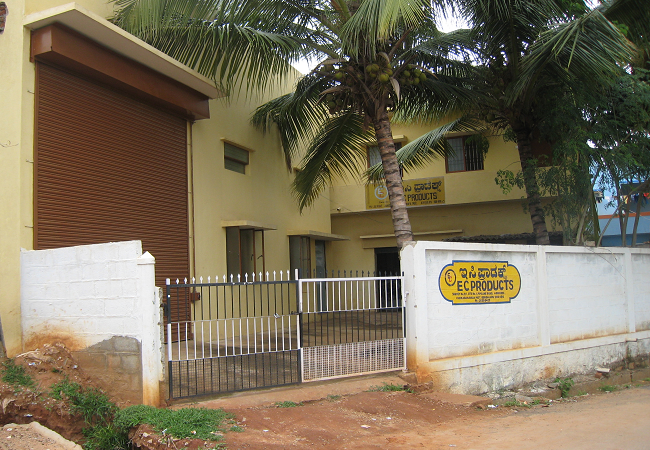 E.C. Products India Private Limited is in the field of manufacture of high precision machines and accessories. Our products are manufactured to high quality and reliability. Our customers include major companies such as ISRO, DRDO, HMT, BFW, BHEL, TITAN, BEML, KSB Pumps, GCL India Pvt. Ltd. Etc. Because of the quality and reliability of our products, we get repeat orders from them; and in many cases on single-tender basis. We provide full support to the customer form selection of the products to the final product ionisation. Before we quote, we understand thoroughly the customer's requirement so that the right product can be supplied. We give free training to our customers for the operation and maintenance of our products.